75% alcohol and aloe vera extract for maximum protection.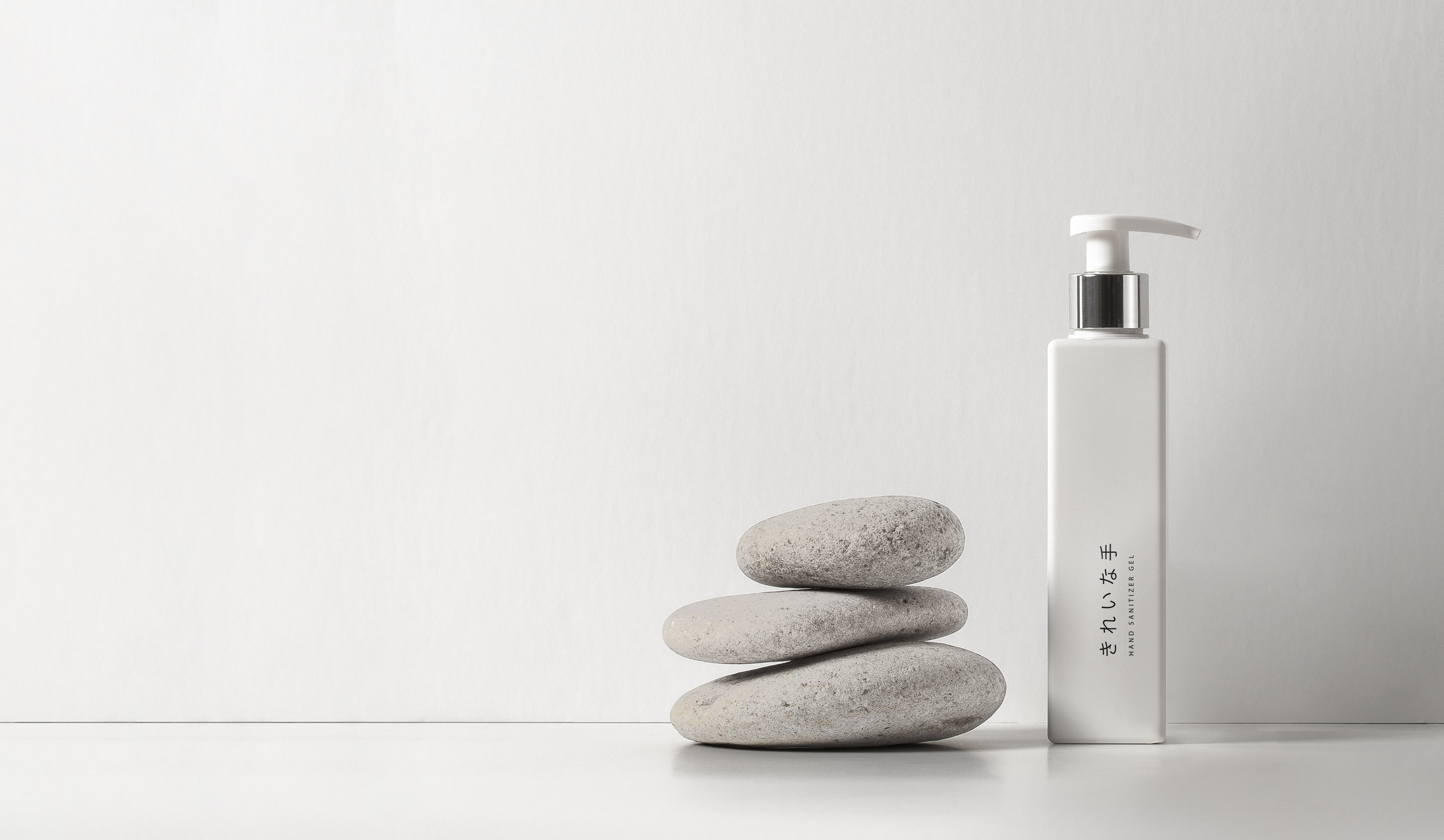 All ingredients used in our hand sanitzer are of top quality production and FDA approved.
A couple of sprays is all you need to protect yourself from 99.9% of all bacteria and germs.
Our hand-crafted formula is highly effective at killing various germs that we encounter everyday. 
Alcogel LLC has been in the hand sanitizer business since 2021. It all started with our founder Alfred Graham, who was dissatisfied with the low quality of hand sanitizers being sold on the market. Alfred and his team created a special formula that was both highly effective at killing germs and pleasant to the senses. We pride ourselves on our unique, well-scented formula with hypoallergenic properties, and our mission is to help people stay healthy and protected.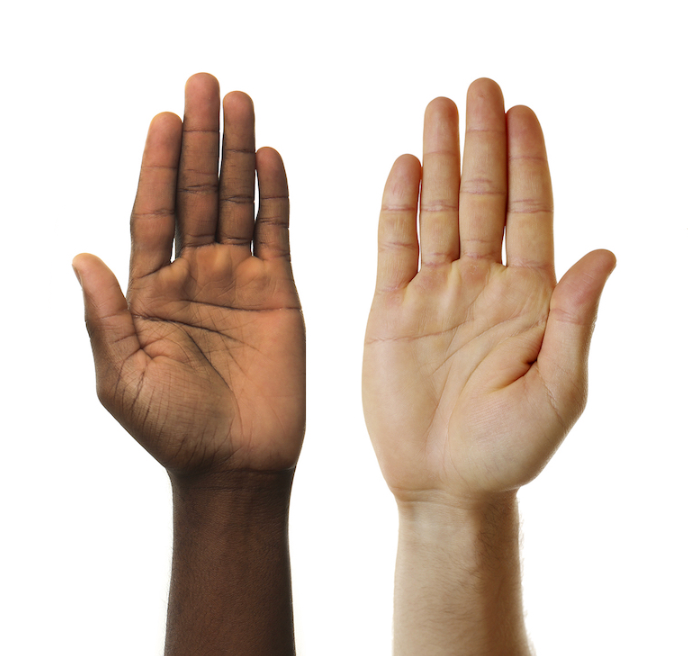 /** * @var $module \Ucraft\Module */ ?>
Emilia Reyes

Alcogel has been an absolute life saver during the pandemic. I carry a bottle with me everywhere and even got my friends to order a few bottles for themselves too. It's nice to feel protected during such uncertain times.

Benjamin James Johnson

I have been using Alcogel for a while now and I must say it's one of the most effective hand sanitizers out there. My immune system is not the best, and I used to get bacterial infections quite a lot. I haven't had a single infection since I started using this product, and that says a lot.

Mary Smith

I have small children and they are always getting their hands dirty. Before switching to Alcogel, they would complain about the smell of regular hand sanitizer and cause tantrums. My kids completely fine with Alcogel though - it was definitely worth the price!
Subscribe to our newsletter to receive various updates about our product line, as well as health-related news and tips.